Welcome to the Children's Corner!
We stay busy here at the library, so come find out all we have to offer!
Each day is filled with new and exciting things at the Phenix City-Russell County Library Children's Department! From story hours to crafts, there's something for every child's growing imagination to discover. Our experts are ready to fill your day with knowledge and bring the joys of reading and learning to life. Come see us!
What's Up Next?
Check out all of our upcoming programs and services in the Children's Department!
Each week on Tuesday, you can call in and listen to a new children's book read through our Dial-a-Story phone line!
Join us on Wednesdays @ 10 a.m. for Story Hour! Stories, songs, and crafts will be provided.
1000 Books to Read before Kindergarten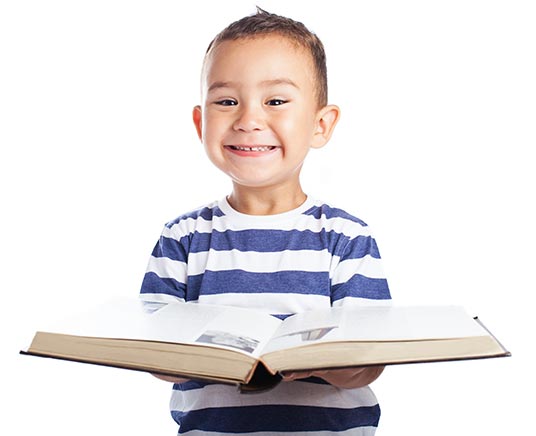 Online Resources
Check out the available online resources, and ask us about our Children's tablets!
"At the moment that we persuade a child, any child, to cross that threshold, that magic threshold into a library, we change their lives forever, for the better"
"The more that you read, the more things you will know. The more that you learn, the more places you'll go."
"There are many ways to enlarge your child's world. Love of books is the best of all."
"I have always imagined that Paradise will be a kind of library."
"As a child, my number one best friend was the librarian in my grade school. I actually believed all those books belonged to her."
"Tis the good reader that makes the good book."