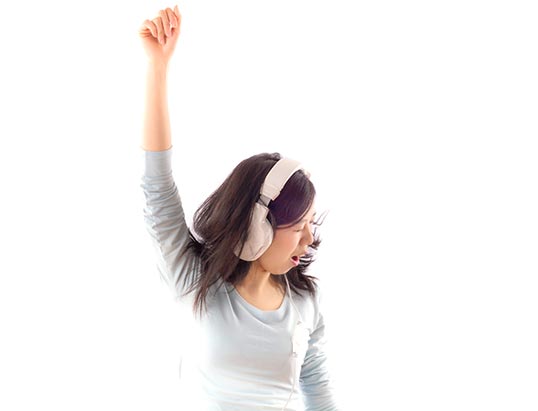 All Things Teen
Yes. There's a section at the library just for you!
From events to favorite books, or homework help to music. Find it here or reach out to your teen coordinator for help!
TEEN BOOK LISTS!
Find some new and interesting books to get lost in.
Access all of your favorite music via online streaming.
Need a little extra help? Check out these useful homework and testing resources.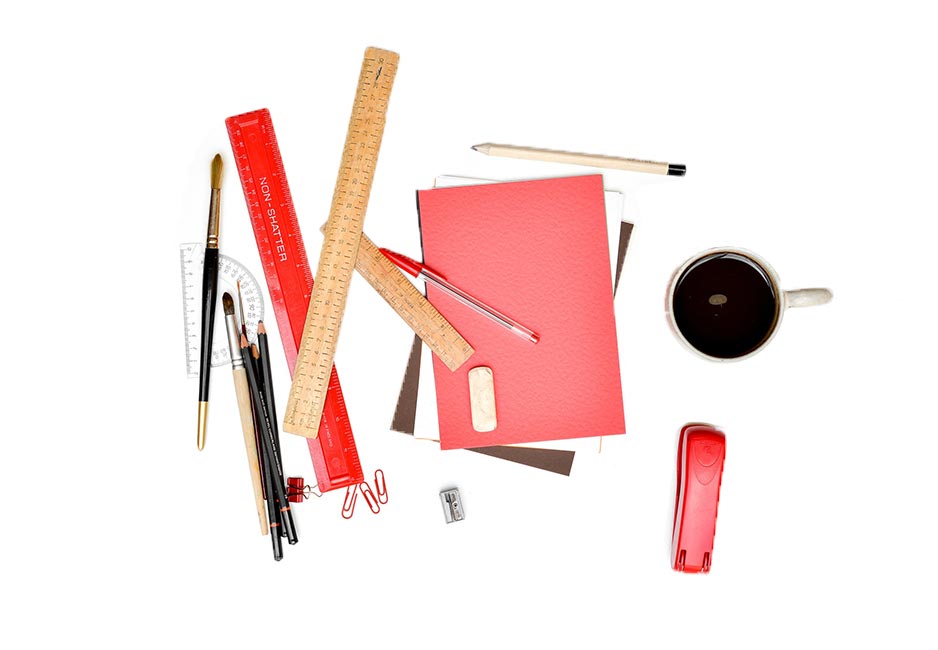 College Resources
Everything you need to prepare for that next step
Financial Aid | Student Loans | Scholarships
Test Prep / Study Resources
Most families know to register students for the ACT at ACT, Inc., but fewer know that it also offers lots of great free ACT studying resources, including study tips, sample questions — even complete tests.
College Board offers similar study resources for the SAT reasoning and subject tests, and for Advanced Placement tests, too.
MyMajors.com features an online college major quiz to help students pick a major based on their interests.
Career choice may be central to the college search itself. The ASVAB Career Exploration Program helps students get a sense of possible career choices that suit their personalities, interests, and abilities.
Collegeboard.org has the answers to many of the questions running through your mind about applying to college. Their website provides tons of resources such as application timelines, checklists, FAQs, and even how to begin.
CommonApplication.org is used by nearly 700 colleges nationwide; this saves the student time, since one application can be used for multiple colleges.
"My Alma mater was books, a good library… I could spend the rest of my life reading, just satisfying my curiosity."
"Once you learn to read, you will be forever free."
"There is more treasure in books than in all the pirate's loot on Treasure Island."
"As a child, my first passport to the world was my library card."
"Books are the quietest and most constant of friends; they are the most accessible and wisest of counselors, and the most patient of teachers."