Web Catalog
Browse our available books, media, and more!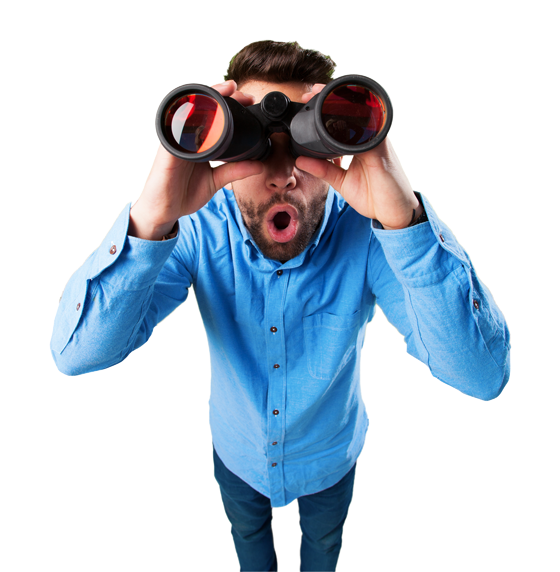 eBooks
eBooks are here! Peruse through the selection.
Monthly Newsletters
Our monthly newsletter is jam-packed with information about what's happening at the library.
Enter your email below to sign up today!
View the Newsletters
Special Services
Find out what special programs and services are offered at the library
Ancestry.com Library Edition is a free genealogy tool. Available when accessed from computers at the library.
Various computer classes are available each week at the library!
Need help preparing for your GED exam? Find it at the library for free.
Online Resources
Several helpful online tools are available for a variety of subjects
"Libraries open the eyes of a community to the the beauty and culture that's always been around them, but seldom seen."
"I have found the most valuable thing in my wallet is my library card."
"I could walk any aisle and smell wisdom."
"A library is infinity under a roof."
"A public library is the most enduring of memorials, the trustiest monument for the preservation of an event or a name or an affection; for it, and it only, is respected by wars and revolutions, and survives them."
"A library is not a luxury but one of the necessities of life."