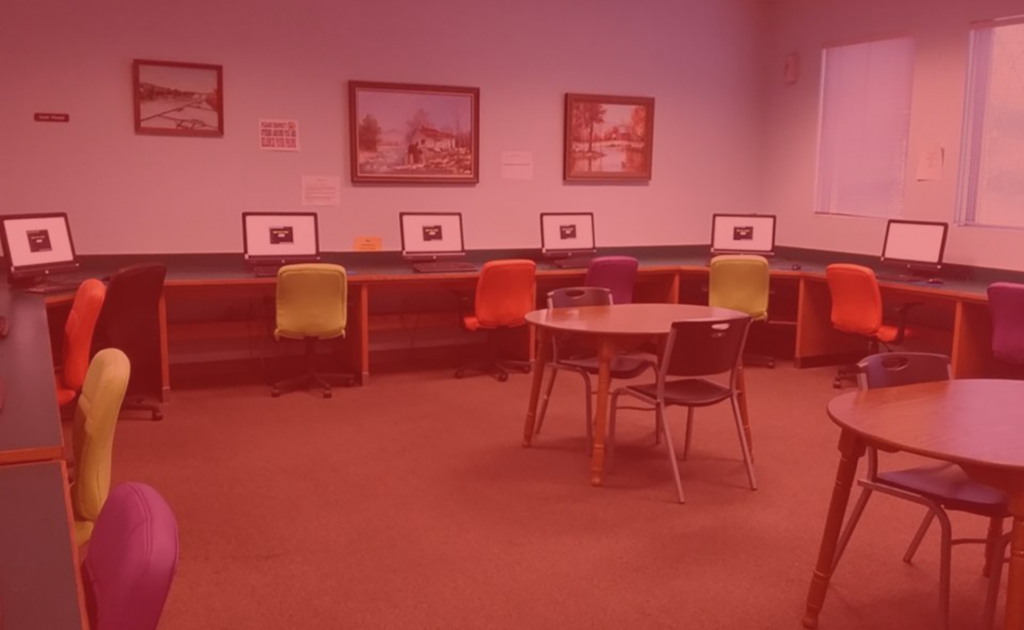 A Library Rich in History
One thing is for sure – we're not going anywhere
In 1949, a group of citizens heard an appeal made by Lois Green, director of the Alabama Public Library Service (APLS) that Phenix City was the only town in the state with a population over 25,000 to not offer a library to the public. Less than a decade later, on March 26, 1957, the Phenix City Library was established in a small house on Thirteenth Street. Over the years, the library has changed locations several times. First to the historic Post Office building on Fourteenth Street, opposite to the court house in 1964, and then to our current location in the Central Annex Building on 17th Avenue in 1998. While trends and technology have changed greatly in the 60+ years since its establishment, The Phenix City-Russell County Library strives to offer a variety of services, including research and learning opportunities, to both its patrons and to the public at large. We encourage you to visit!
Upcoming Programs & Services
Browse through the calendar and see what's going on at the library!
We stay so busy here at the library – sometimes it's hard to keep up! View our monthly newsletter to find out what programs we're offering this month.
Friends of the Library is a nonprofit organization whose mission is to enhance programs and support the Phenix City-Russell County Library. Join today!!
CONNECT. WITH. US.
Find us on facebook!
"The library is the temple of learning, and learning has liberated more people than all the wars in history."
"As a child, my number one best friend was the librarian in my grade school. I actually believed all those books belonged to her."
"Librarians have always been among the most thoughtful and helpful people. They are teachers without a classroom. No libraries, no progress."
"A library is not a luxury but one of the necessities of life."
"I could walk any aisle and smell wisdom."